The Future of Solar is Brite
Take Back Control of Your Energy Bill
We Make The Switch Easy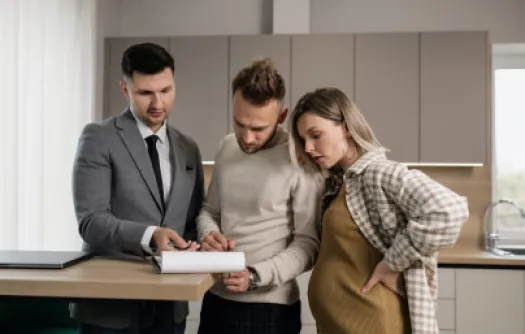 Hassle-Free Consultation
We just collect a few bits of information to calculate your savings and see which solar purchase options are right for you and your home.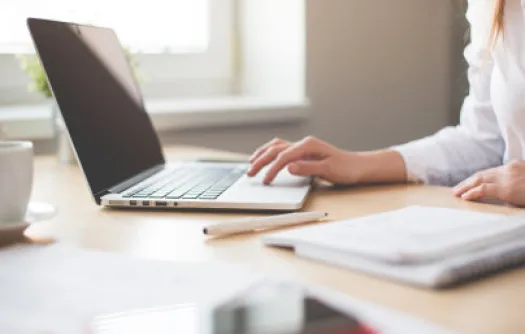 Create Custom Proposal
We will provide you with a detailed analysis of your current energy consumptions and which financing options are available to you.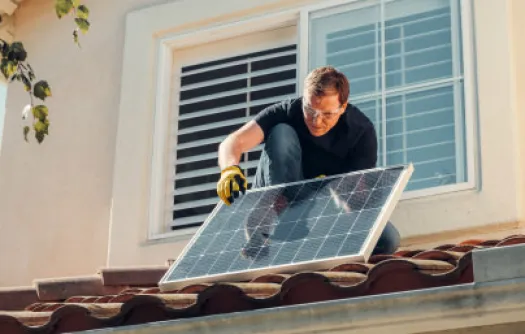 Schedule and Install
Pick a date that works best for you and a licensed technician will install your panels and start saving you money and our planet.
A Solar System That Revolves Around You
Solar Panels to Fit Your Home Perfectly
Welcome to Brite Solar, the solar experts who work hard to secure you the best deals in the solar industry. We act as a broker, working with only the best local solar companies to find you the best rates on your solar system so you can save on installation and electricity bills.

We work with qualified homeowners who also have qualified homes, across the country to make switching over to solar as easy as possible. You don't have to navigate the complexities of obtaining quotes and minute details; Brite takes care of all of that for you. Our process begins by setting up an appointment with one of our experts who will assess your home and collect an electricity bill from you to help us determine if switching to solar is the right choice for your home.

If you are someone who is interested in saving money on electricity, receiving a predictable bill each month, receiving huge tax benefits, and adding equity to your home, then solar panels may be right for you. With the help of Brite Solar, you can sit back, relax, and start shrinking your monthly electricity bill in no time at all.
We don't work for solar companies; we work for you.

Welcome to the BRITE side of solar.


Working with Solar Energy Companies
Your Home's
Sol Mate
Finding out if your home is solar-compatible is simple. When one of our highly-trained experts comes out to your home for an appointment, they will have a custom Savings Proposal created for your home. Some things we take into consideration are the shape of your roof, the slope, the amount of power you use, and the amount of light that your roof receives on any given day. Generally, solar panels are best to put on the south-facing side of the roof because that is what gets the most sunlight. East and west-facing roofs also work, and slopes of anywhere from 15-40 degrees are important for catching sunlight, but 30-degree slopes are ideal for obtaining the most light. During your appointment, we will determine all of these factors and make note in order to help you find the best solar energy companies to install your panels. The only thing we need ahead of time from you is a recent electricity bill to make sure that going solar will help you save!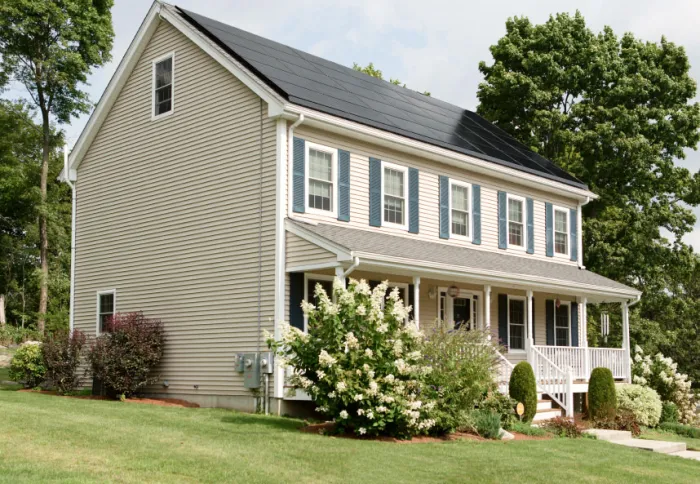 Point 1
Point 1
Highest Quality Solar Equipment
Point 2
Point 2
Your Customer Experience is our Highest Priority
Point 3
Point 3
Working Relationships With Your City and Utility Company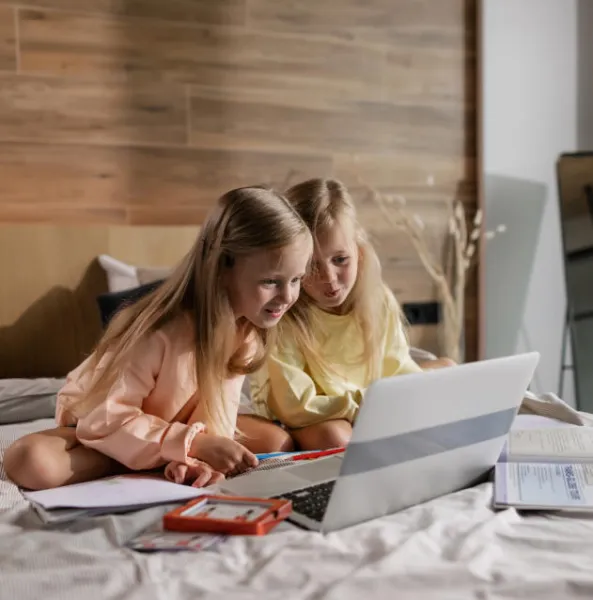 Why Brite Solar?
Our Story
Local partners and operations
15+ years of experience
The most trusted name in solar
We guarantee the best equipment at the best price
Adding value AND saving you money is our #1 priority
We've created 10 million in savings to date for our clients!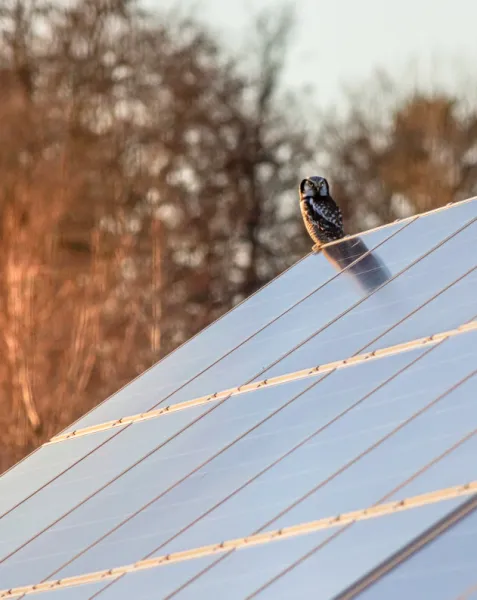 Solar Tax Incentives
Here Comes The Sun
For homeowners, choosing renewable solar energy will require a great deal of research, comparative analysis, and research on companies and equipment.
The federal solar tax credit, also known as the investment tax credit (ITC), allows you to deduct 30 percent of the cost of installing a solar energy system from your federal taxes, it is going down in 2022, so act now to take a HUGE financial advantage of this tax credit. The ITC applies to residential and commercial solar systems, and there is no cap on its value.
In 2020, the average-sized residential solar installation costs typically range between $11,144 to $14,696 after solar tax credits.
***Note that this is for informational purposes only. We can not offer tax advice and are not accountants, and all information concerning tax credits should be confirmed with your tax advisor and/or CPA**
The professionals at Brite Solar take pride in their craft and aim to offer the most affordable prices to their valued clients. Local solar companies such as Brite Solar want homeowners to value energy independence, lower electric bills, increased home equity, and cleaner energy.
Servicing Your Neighborhood
Pick a Location
The future is Brite.
Watch your electricity
bills dwindle without
lifting a finger.
Testimonials
5-Star Average on Google
"Aidan did a great job of giving us the information that we wanted to add solar to our home the installers did an awesome job, no mess left behind. I would recommend this company to anyone, thanks Aidan"
"They did a great job and were very consultative when discussing the different options with me. So glad I went Solar with them. Highly recommend"

"Working with Brite has been incredible! They teach their reps to educate honestly and ethically on how solar works and how it can help us save money on our power bill."